Automate your business
Reclaim your time, increase sales, & get back to what's important with an automated website.
IncreaseProductivity
If you get caught up in several small tasks through the day, automation is definitely for you. We can take your repetitive, boring tasks, strip them down to the bare bones and rebuild it to streamline your business.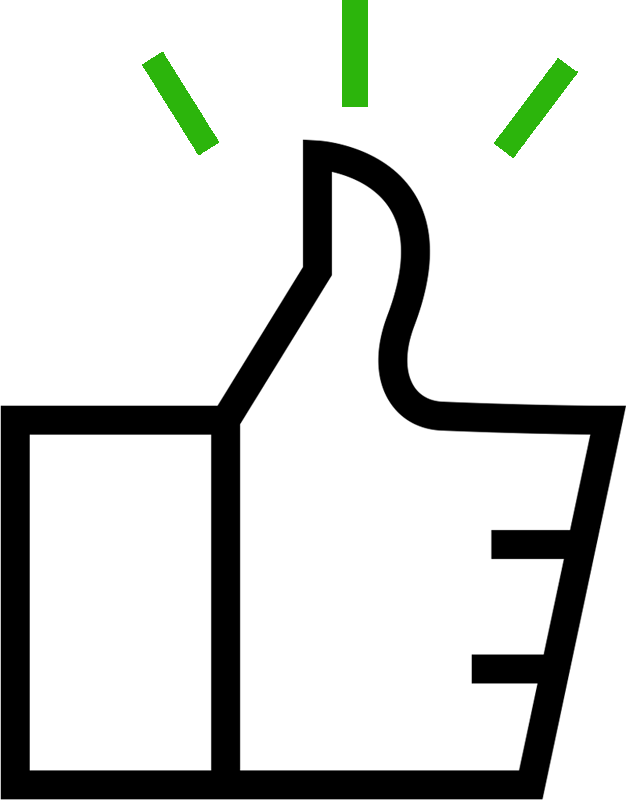 ImproveService
All sorts of businesses offer self-serve options to their customers, in-store or online, and they love it. It helps the customer get what they want faster and you can help more people simultaneously.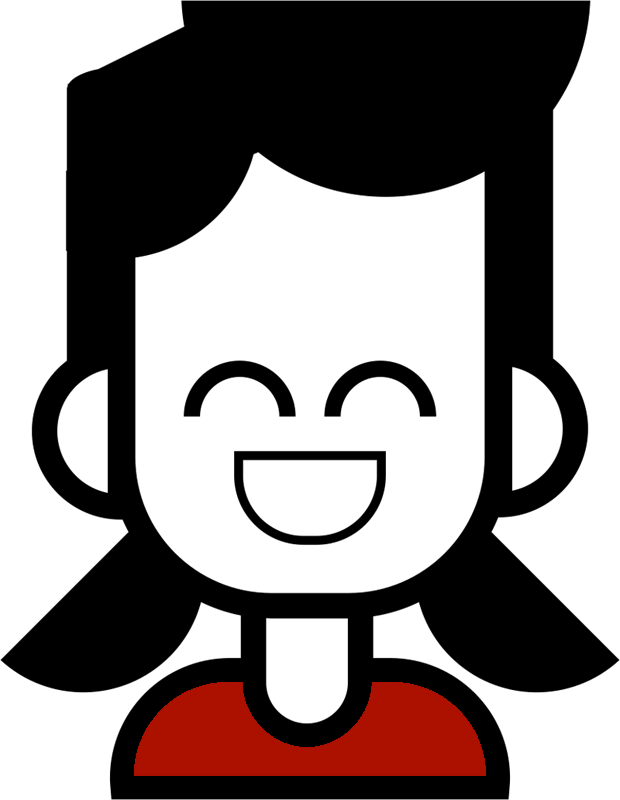 EmpowerCustomers
Ever felt a sense of accomplishment after doing something yourself?That's how your customers will feel when they can finally get what they want, when they want it from you.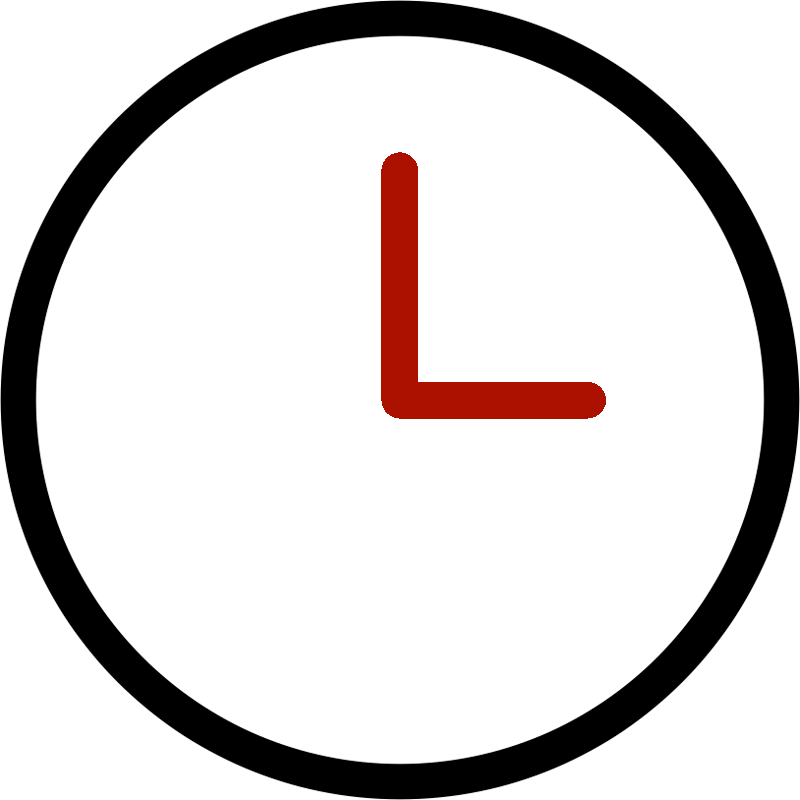 Give BackTime
Remember all those tasks we helped you streamline earlier? Well, not only is your productivity increased, but now you have more time for yourself or your business. Need we say more?
Stop being overwhelmed
Booking appointments, creating orders, or managing email lists manually? Your website can be made to handle these tasks/services and more through automation.
Eliminate repetitive tasks
Give better service, faster
Focus on important tasks
Keep your business running 24/7
See how we've helped others