Better, faster service
Your customers deserve the best.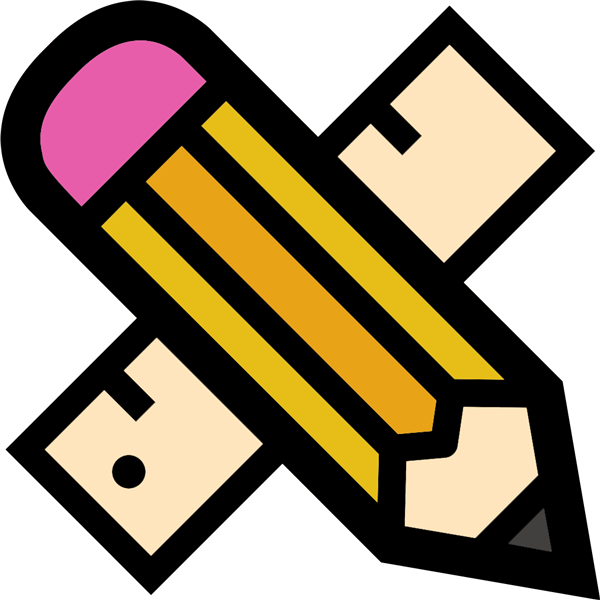 New Website/ Redesign
Whether you need a new website or a redo of an existing one, we can take what you have and make a stellar site that works for your business and customers.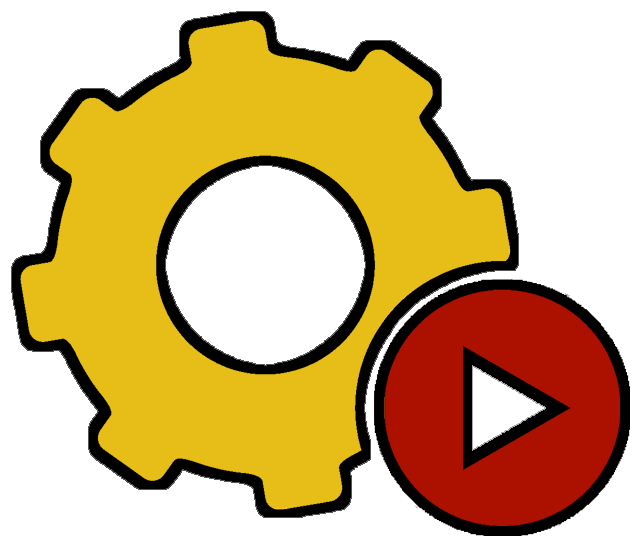 AutomationAdd-ons
If you already have a website you're happy with aesthetically, but need some extra functionality, we can do that too! Need some automation ideas?

E-CommerceStore
Have a product to sell? Take control with your own e-commerce store! Once setup, your customers will be able to buy right off your website, cutting out the middle man.
Your automated website can…
Book Appointments

Automated booking is great for any business that regularly makes appointments for their products or services. Automating your booking saves you time, frees up staff, and gives your customers more control.

Sell Products

While it's great to sell online through marketplaces, like Amazon, you pay high fees and have little control over how taxes and shipping are dealt with. Your own store can also be integrated with other marketplaces to centralize sales.

Grow Email Lists

Email lists are still the most effective way to convert potential customers into buyers. When placed appropriately with an incentive, signup boxes will grow your current email list quickly. We can even show you how to manage an email list.

Create Estimates

Whether you have simple or complex pricing for products or services, customers can get their own estimate in minutes without needing to wait. Once an estimate is delivered to your potential lead, you'll have their information to follow up at a later time. More time for you, better service for them.

Manage Online Communities

Need a place for collaboration or exchanging ideas? Your website can have a forum or other form of online community for employees, customers, or everyone. While moderation would be best left to people, everything else can be effectively automated!

…and more!

Have an idea that's not listed here? No problem! Just send us a message with your idea and we'll make it work!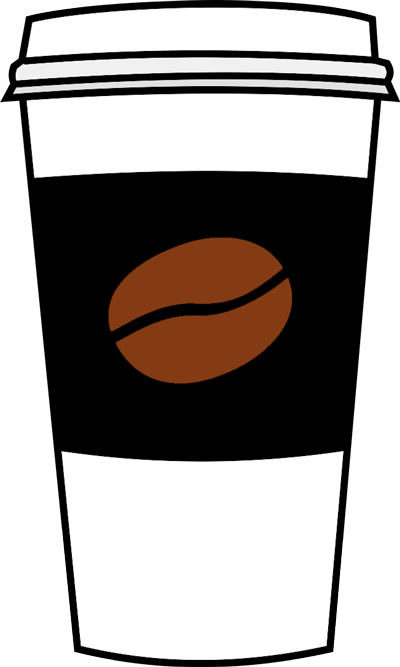 Consultation
We'll sit down, coffee in hand, and dig deep into what you need to get out of your online project.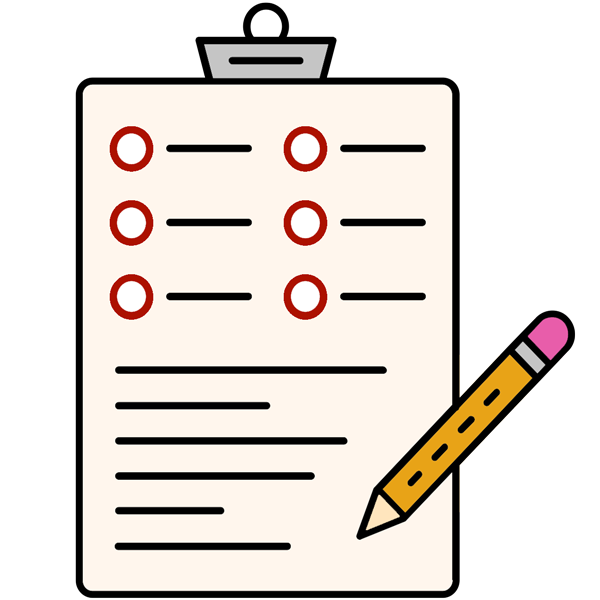 Proposal
We take all your ideas, needs, and wants, wrap them into a concept and deliver a write up you can review at your leisure.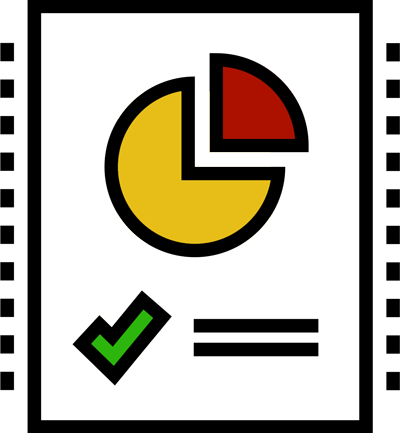 Research
We'll dig deep to find how to understand your customers and create the best experience for them and you.
Prototype
Combining our research with your given content, we'll build your new website or project, with your input along the way.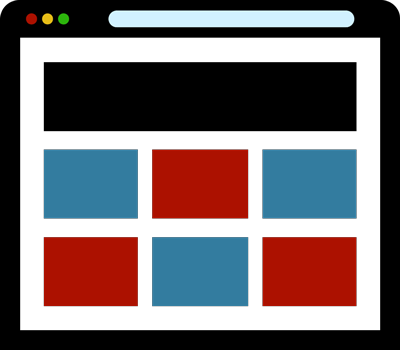 Finishing Touches
Now that your website is built, we'll sit down once more to finalize any last details or concerns you may have.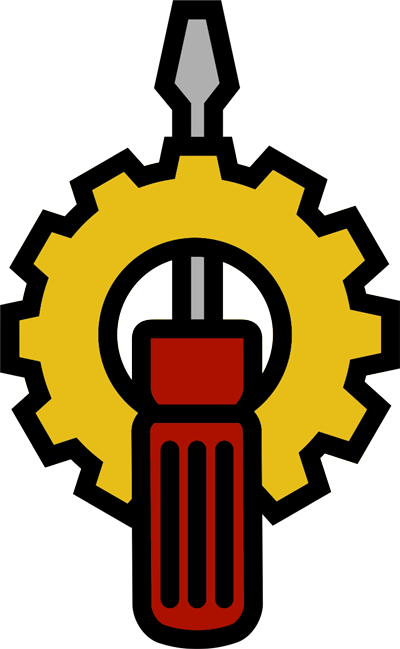 Launch & Support
Once your project is finished, we'll do a final check for bugs & launch it. Should anything happen, post launch, we're here to help.
Find out how we canautomate your business