Keep your customer happy
Secure your online business.
Packages: Security & Maintenance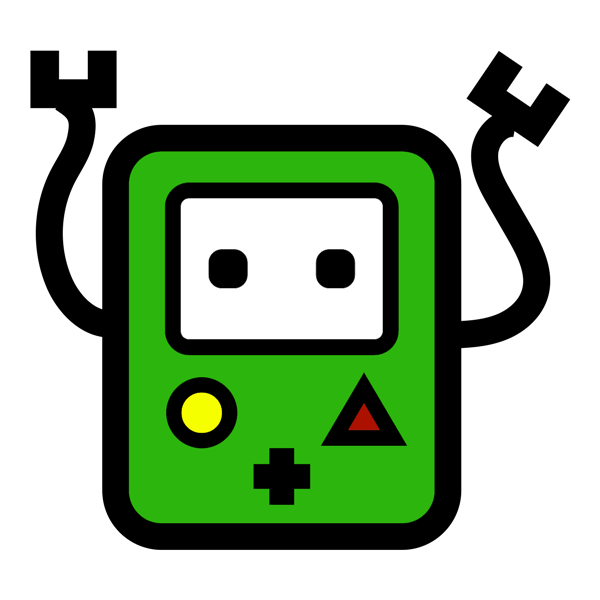 Robot Helper
Regular Updates
1-Layer Security
Monthly Backups
Website Speed-Up
Dirty SEO & Blacklist Repair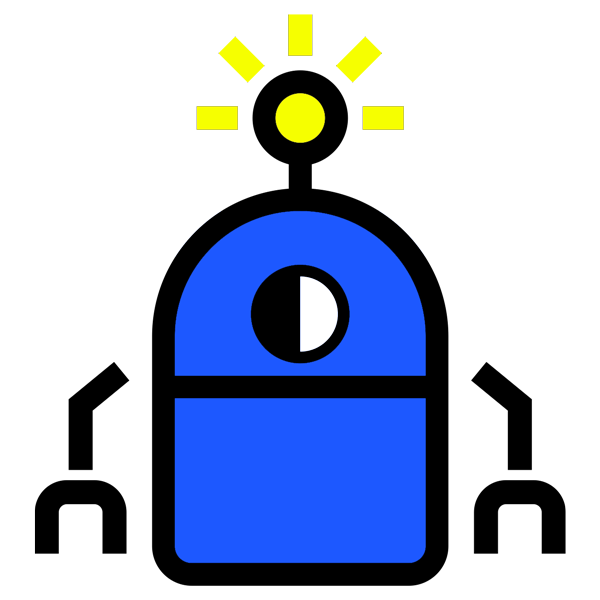 Android Assistant
Regular Updates
2-Layer Security
Daily Backups
Website Speed-Up
SSL Web Encryption
Security Scan Every 24h
Dirty SEO & Blacklist Repair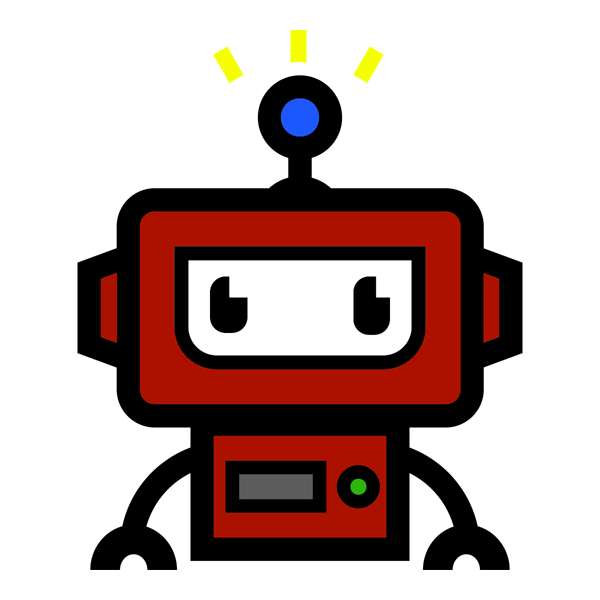 Automated AI
Regular Updates
3-Layer Security
Real-Time Backups
Website Speed-Up
SSL Web Encryption
Security Scan Every 12h
Dirty SEO & Blacklist Repair
Database Maintenance
Uptime Monitoring
Comment Spam Cleanup
Your automated security can…
Maintain Your Website

Your website runs on software that sometimes needs security updates & fixes to stay secure. There's also a database that contains your content and needs to be kept free of clutter to help keep your website fast. Automated security helps do this as your website needs it.

Layer Security

Redundancy makes for a great security plan. When you add a layer of security it creates another wall attackers have to get through. These layers respond appropriately as attacks happen.

Boost Website Speed

The security we put in place not only filters out most attackers and spam, but also help speed up your website for legitimate users.

Backup Websites

Backups are a necessity to keep a website running though anything. Each backup is a snapshot of the entire site that can be easily restored if something unexpected happens to your live website.

Monitor Website Uptime

So we can react faster when something happens to your website, your security continuously monitors its state and alerts us if anything is wrong.

Encrypt Your Website

Encrypting your website is a way to help visitors feel safe when visiting or buying on your website & stop many kinds of attacks.

Remove Dirty SEO & Blacklists

Dirty SEO is an infection that puts unwanted links and keywords in your site that damages your reputation online. Search engine Blacklisting is when search engines down rank or omit your website from search results, typically as a result of malware and/or Dirty SEO.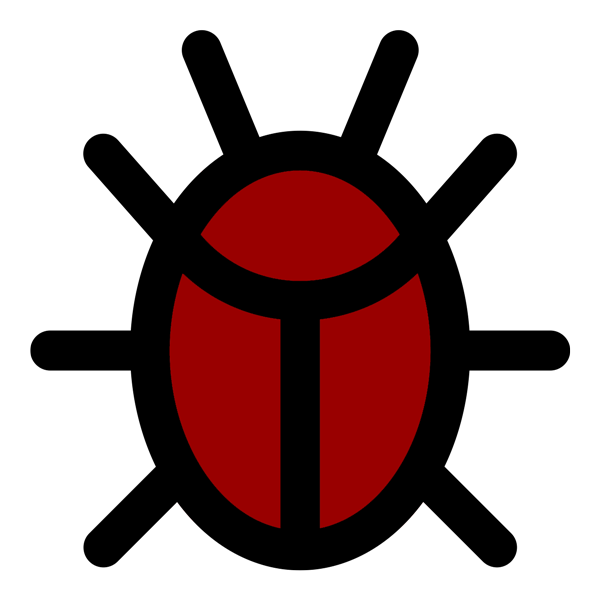 Malware
Malware is malicious software or code that is placed in your website for a potential number of reasons including stealing information or infecting others. Security scan in any package will detect and eliminate malware.

Zero Day Exploits
Zero day exploits are software vulnerabilities that are either yet to be discovered or do not yet have a patch. Each package has a firewall included that helps to virtually protect your site against these threats.

Brute Force
Brute force attacks are when an incredibly powerful computer attacks any website, trying to guess a valid username & password combination. These attacks are easily filtered out before they have a chance to work.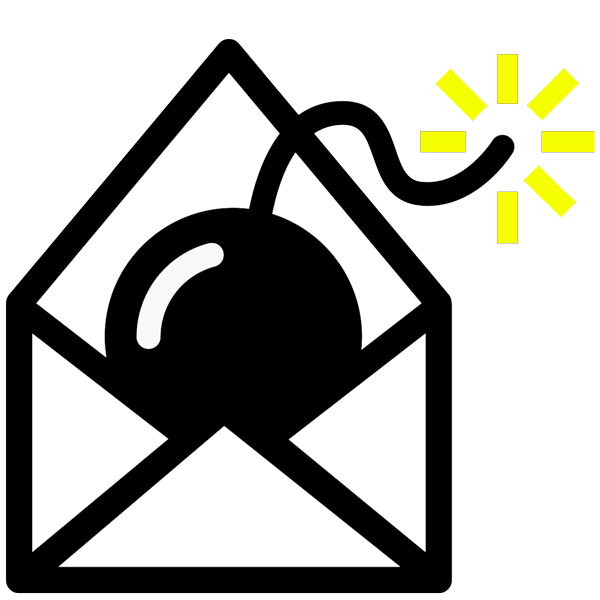 Ransomware
Ransomware attacks are incredibly tricky. Someone breaks into your website server and encrypts all the data contained there and will only decrypt it once you've paid them. Fortunately, a good backup will solve this problem within minutes.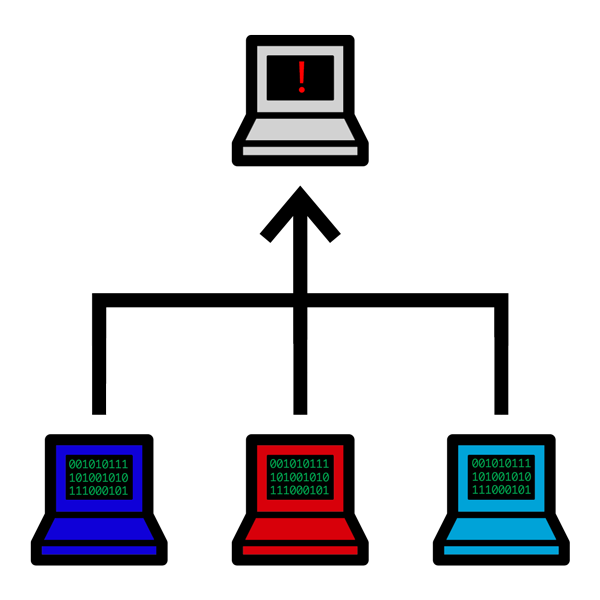 DDoS
Distributed Denial of Service (DDoS) attacks are when multiple infected computers try to shut down a website by overloading its servers. When this begins your website security will detect the incredible traffic increase and redirect the bad traffic away.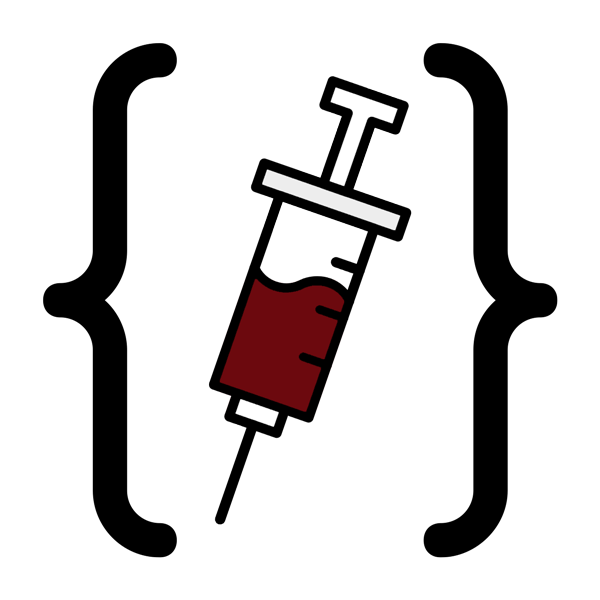 Code Injection
Code injection attacks involves a user knowingly sending back error causing data to a website and then trying to use the error to gain access to your website. Your website firewall filters out this bad data before it can be sent back to the server.
Find out how we canautomate your security